Tired of wrestling with your pet to get in a good scrub? 
Woof Pet Services has a team of talented groomers who are able to offer grooming services from basic bathing to breed standard cuts in our low-stress grooming area. Our experienced groomers will help suggest the best do for your pet's lifestyle, as well as a look you will love!
Full Service Groom
Shampoo, condition, haircut, blow dry and brush. Nail trimming and ear cleaning/plucking and glands are included.
Bath, Brush & Tidy
A maintenance package of bathing, brushing, a tidy of the face, paws and sanitary area and nail clipping/ear cleaning
Nail, Ear & Teeth Care
Includes nail trimming, ear cleaning/plucking and teeth cleaning.
Hair-No-More
Anti-shedding package using the FURminator® range.
Summer Splash/Winter Splash
Bathing, brushing, nail clipping, ear cleaning and a tidy of the sanitary area.
Pretty Paws
Bathing of the paws and legs, shaving the pads and nail clipping.
Teeth Cleaning
Flea/Ticks Bath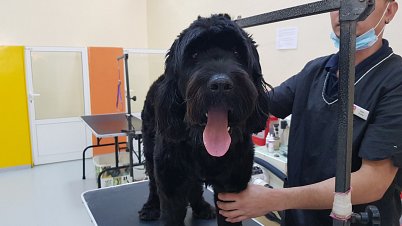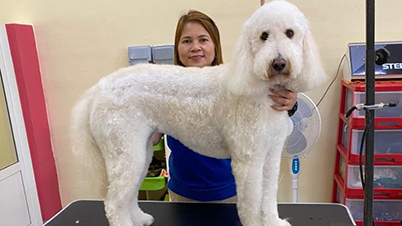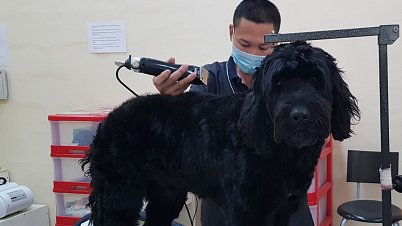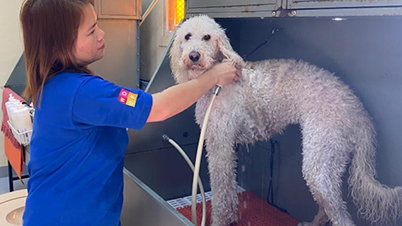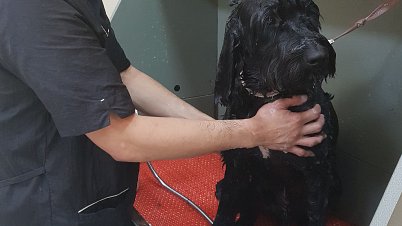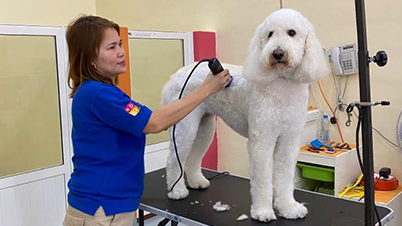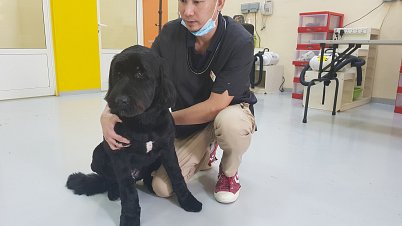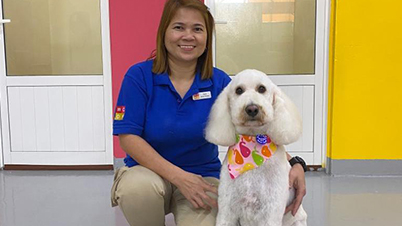 Check out our full range of prices dog broading, daycare and dog grooming prices