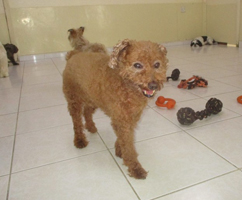 Angel Zhou for Golden
Professionalism, Quality, Reliability, Responsiveness, Value
This is the best place for dog's boarding in Dubai, in terms of the value, happiness level of my dog, hygiene of the place....and so much more.
I have been taken my fur child to woof nearly 6 years, he has a group of friends he is happy to hang out with, every time when i send him to woof, he will run straight into the place and not even look back, my dog has separate anxiety with me, only this place make him so happy and feeling safe so he could left me behind, dogs never lie, they happy they shows.
I strong recommend this place for your loved fur child, you will never regret.
---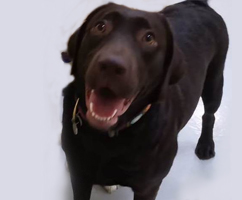 Taisia Sharipova for Hazel
A very good service.Friendly staff. Our pet Hazel has been with Woof since she was a puppy. And every time she boards there, Woof sends us pictures. Every time she goes to day care, she rushes to see her friends. Grooming is also good. Would definitely recommend it to people with pets in Dubai. They have an open area outside where dogs can run in the very early morning hours (except summer of course), which is really something you won't find in many places in Dxb.
---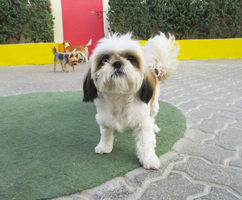 Sandra Clarke for Fifi
An amazing place. Before we booked our dog in we were recommended this place by two people on two different occasions. The place is run immaculately- it's absolutely spotless, smells fresh and the staff are real dog lovers. They know all their dog residents by name! Very caring people. The dogs are separated in three groups according to their size. We could fully enjoy our holiday knowing that our dog is ok. Woof also sends you daily emails with photos of your dog. Very good place and highly recommended!
---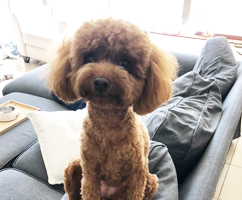 Kate Waters for Phoebe
Took our fur baby to Woof for the first time yesterday and can honestly say I will never taker her anywhere else again! We took her to Woof for grooming and could not fault them! The second we walked through the door they knew who we were, despite having never been there before (at our last grooming experience at a different place, they tried to hand us a Golden Labrador to take home, despite having gone in with a Toy Poodle, so this meant a lot to me!). After filling out the necessary forms we were taken through to actually meet the groomer and explain exactly what we wanted, a first in our experience! The groomer was lovely and really took time to listen to exactly what we wanted. He even asked us to send him pictures so he got it exactly right! Every single member of staff that we met were lovely and all seemed to LOVE the dogs, which should come as a given but unfortunately does not in many places. I went to Woof on recommendations from friends so i hope my review encourages others to go. We have never needed boarding before but if we ever do...i know where she will go. Thank you so much to all, Love Kate, Michael and Phoebe x
---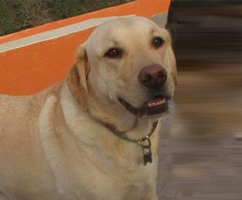 Mohammed Abdul Rahim for Forest
Quality, Responsiveness, Value
Excellent service.Top class. Owners are very hands on and staff are cherry picked. Forest my lab goes there every now and then. The staff love him and he loves them.I highly recommend it.
---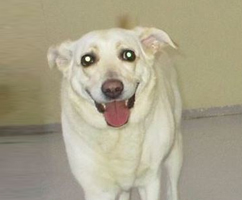 Bayomi Hanna for Truffles
Woof is a great daycare and boarding facility for dogs of all sizes. They are extremely accommodating and from your very first visit remember who your dog is, making both you and them feel comfortable. The staff are all so friendly and generally love dogs which is the most important thing for any dog daycare and boarding facility. Receiving daily pictures from them is great as is makes your day seeing that your four legged fur child is having fun, being treated really well and that puts you at ease knowing they're receiving the best care. You can drop your dog off knowing that they will be taken care of in great hands so you don't worry - which is the most important thing for any dog parent.
---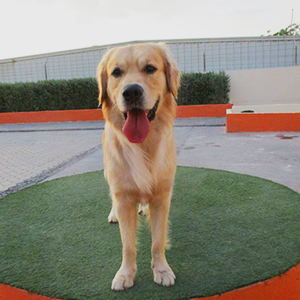 Renita Lobo for Pablo
My Pet Retreiver absolutely loves it there for his daycare The staff is very friendly and know each pet so well It's a home away from home I can travel carefree as he is in safe hands.
---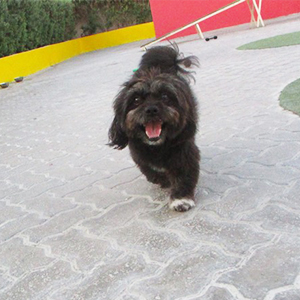 Bianca Darwin for Maximus
Little Maximus loves his stay and daycare at Woof and knows all his friends there by name :D He's been going there for about 6 years now! A big thank you to the entire team who took such good care of him, I wish I could mention all of them by name..and a special thanks to Natalia, Lourdes and Eloisa for being so helpful and setting my mind to rest whenever I was worried about him!
---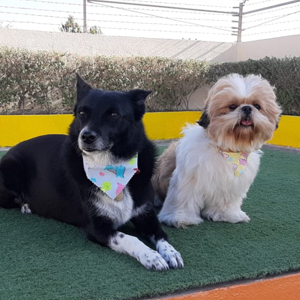 Manesh Balani for Caramel, Zoe and Sugar
Our dogs love going to WOOF! The staff are really friendly and you can see the dogs love the staff too. Excellent for their large indoor play areas with segregated rooms for different size dogs and WOOF has great groomers.
---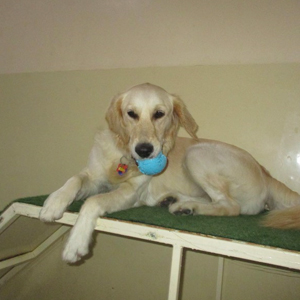 Gillian Mccallum for Sable
Our dog loves it there! She goes there during the day while we are at work and she absolutely loves it. The staff are great and are very accommodating and helpful. So glad we sent Sable there!
---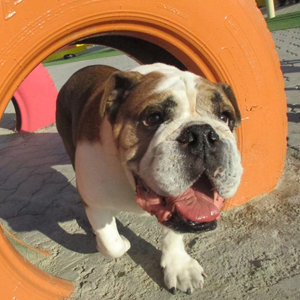 Kavitha Kumar for Monty
We love Woof !
The staff are lovely and ALWAYS recognize my dog when he walks through their doors. Facilities are always clean and well kept. They take good care of my dog when he is at daycare or long term boarding while we are on holiday !
They also do a fantastic job grooming our pooch ! Thanks Woof :)
---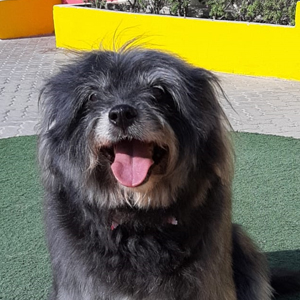 Tonya Pesco for Layla
Definitely the best doggy day care and boarding in Dubai
---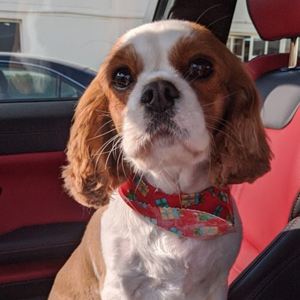 ZeinabKaraki for Lady
Great place and professional people
---

Karen for Trixie and Millie
"Woof is much more than grooming, daycare and dog boarding... It is a true 'home away from home'. For my dogs, it is where love, attention and lots of playing is guaranteed. I can tell how happy my dogs are from the daily photos and updates I receive by personal email. The best evidence for me though, is how happy and calm my dogs are after I've picked them up which is not something I've experienced with other dog kennels. It's a true reflection of how well they have been cared for".
---

Charlotte for Uma and Abi
"Thank you Woof for pet sitting my girls with such good care. By sending updates and pics of them whilst I was on vacation , I felt closer to them. They seem so happy and content! I think they are now missing their buddies and all their playtime! Thank you for giving them a home from home, I could not have wished for a happier stay for them. Thank you team!"
---

Nicole for Riley
Our dog Riley has been enjoying the facilities at Woof since he was a pup! He loves going to both daycare and boarding and always comes home happy and exhausted! The staff look after the dogs really well and I would thoroughly recommend Woof to any dog owner. The dogs have a ball!
---
If you would like to leave us a review please add it directly to our social media pages and we'll place it here. Alternatively you can email it over to customerservice@woofdogroomers.com or leave us a review on Google